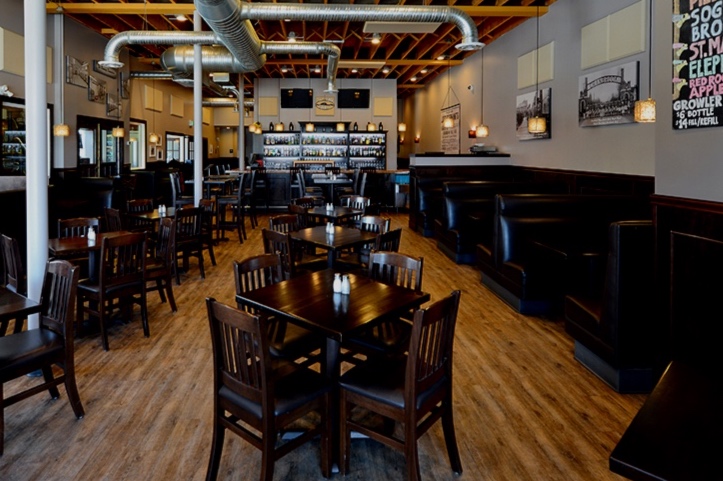 Our pub side seats over 140 people, with an open concept that creates a bustling atmosphere and makes accommodating groups of every size easy. Hosting music nights and charity events establishes the energy of community, we aim to create a hub downtown that can be used by all for whatever your event needs are. From a simple dinner for two to Yoga and Brunch events. Call us today to discuss what you have in mind!
Seats up to 40
Our downstairs Private room is the perfect space for an intimate gathering, meeting or celebration. Chat to us about menu options or order straight off regular menu. We are always happy to work with your budget and needs.
Call for availability today at +1250-426-7922
SPECIAL EVENTS & PRIVATE PARTIES
Catering and Events are opportunities for us to work more closely with our guests, occasions for us to share our dedication to celebration in exciting new ways.
BY PHONE OR EMAIL
Contact us on +1250-426-7922 to discuss catering opportunities or email our Executive chef Rusty Cox at rustyiceguy@hotmail.com